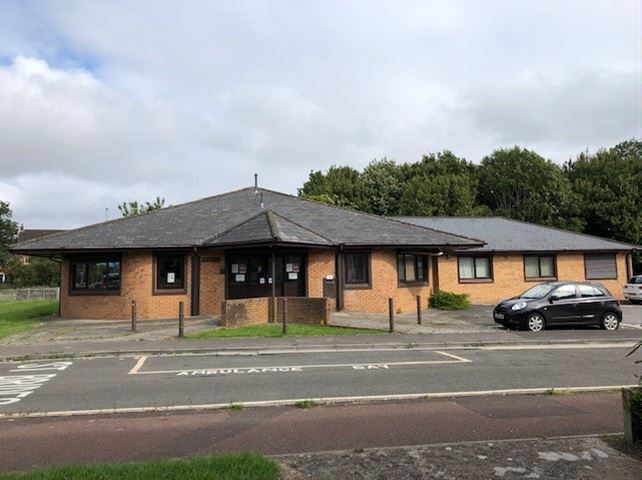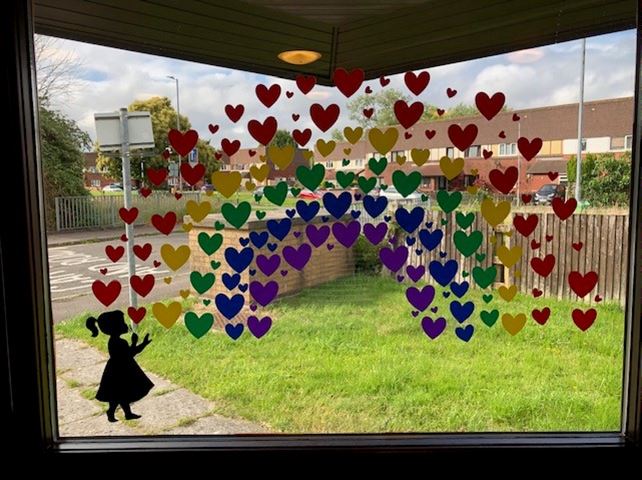 Welcome to St Brides Medical Centre
We are a Training Practice located on the west side of Newport in the heart of Duffryn. We currently provide care for approximately 6,400 patients within our practice area.
St Brides Medical Centre is under the dynamic leadership and guidance of Dr Natasha Collins. We have an extensive clinical team comprising of:
| | |
| --- | --- |
| § Extended Pharmacy Practitioner | |
We are very well supported by our extended Primary Care Colleagues in the Community and between us all we have a wealth of experience and a thirst for providing innovative healthcare in an ever changing world.
Our quest at St Brides Medical Centre is to provide exceptional clinical care in a friendly and welcoming environment. We are constantly striving to provide the best service you, our patients and pride ourselves in our flexible and learned approach to your needs.
We will aim to empower you:
§ to seek the right help, at the right time, in the right way
§ to confidently manage your long-term health conditions
§ to reduce your risk of developing long-term health conditions
§ to understand and develop your physical and mental wellbeing
Coronavirus
Coronavirus - COVID-19 What to do if you are ill
We are open for your primary care needs. We are currently operating a telephone first service where a care navigator will take some information and a clinician will call you back timing dependant on the urgency of the problem. This may lead to a video consultation or a face to face appointment being arranged at a suitable time to adhere to social distancing rules and in a suitable place considering infection control risk.
We are doing as much of our chronic disease reviews as we can over the telephone but we may need to bring you in for a nurse appointment to take your bloods/weight/blood pressure after we have reviewed your medication monitoring requirements. This is to ensure that we can continue to prescribe safely for you.
We are trying to reduce footfall and therefore infection risk into the surgery. We will ask you if you would like your prescription sent to a chemist instead of collecting from the surgery. It would help us if you could indicate this on your prescription request.
Remember that you can register with My Health Online so that you can request your repeat prescriptions online and then collect them directly from a local pharmacy of your choice (as long as that pharmacy collects prescriptions from us)
Please attend the surgery at your allocated appointment time. If you are too early for your appointment you may be asked to wait outside. This is to ensure we are adhering to social distancing.
Please use the hand sanitiser on entering the surgery building.
Please note waiting times may differ per patient due to room cleaning in between patients and telephone consultations may take longer to deal with.
You will be seen by a clinician who is wearing appropriate Personal Protective Equipment.
We will consider the needs of patients who are Shielding when they contact the surgery.
If you need any further information then please do not hesitate to look at our website or phone or email the surgery.
If you have at least one of the following symptoms of coronavirus
a new continuous cough
a high temperature
loss of or change to sense of smell or taste
If you develop one of these symptoms then follow the self isolation guidelines https://gov.wales/self-isolation-stay-home-guidance-households-possible-coronavirusself isolate
Apply for a Coronavirus test https://gov.wales/apply-coronavirus-test
Keep up to date with the latest practice news
NHS 111 online
NHS Wales 111
111 online is a fast and convenient alternative to the 111 phone service and provides an option for people who want to access 111 digitally.
Your needs will be assessed and you will be given advice about whether you need:
Treat yourself at home
Go to a Primary Care Centre
If you need face to face medical attention you may be asked to attend a Primary Care Centre.
Click here to access NHS 111 online or call 111 to speak to a staff member.